Теория за тайния водещ на Оскари 2019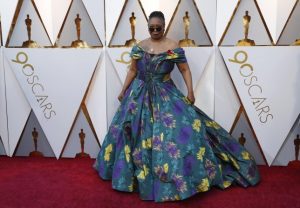 Броени часове преди тазгодишните награди "Оскар" които са все още официално без водещ, което е за втори път в своята 90-годишна история. Това не пречи в интернет да витаят всякакви слухове и предположения. Една от последните теории е, че четирикратно изпълнявалата тази роля Упи Голдбърг може и да се окаже изненадата на вечерта в Неделя, ако поеме наградите за пети път, пишат от "Гардиън".
Упи Голдбърг в момента отсъства от задълженията си като част от екипа на дневното телевизионно шоу The View, излъчвано по ABC в САЩ, същата телевизия, която ще предава и церемонията на Американската филмова академия. Официално обявената причина за отсъствието й е болест.
Whoopi Goldberg's absence from The View (she's sick, they say) since the day after they announced her as an Oscar presenter+the fact that she's the only previous Oscar host listed as a presenter+she openly said on The View in January that she'd be up for hosting=???

— Peter Knegt (@peterknegt) February 20, 2019
Тя е и в списъка със знаменитости, които са поканени от академията да представят номинациите и наградите, дори е единственият бивш водещ на церемонията, който ще бъде на сцената и в Неделя.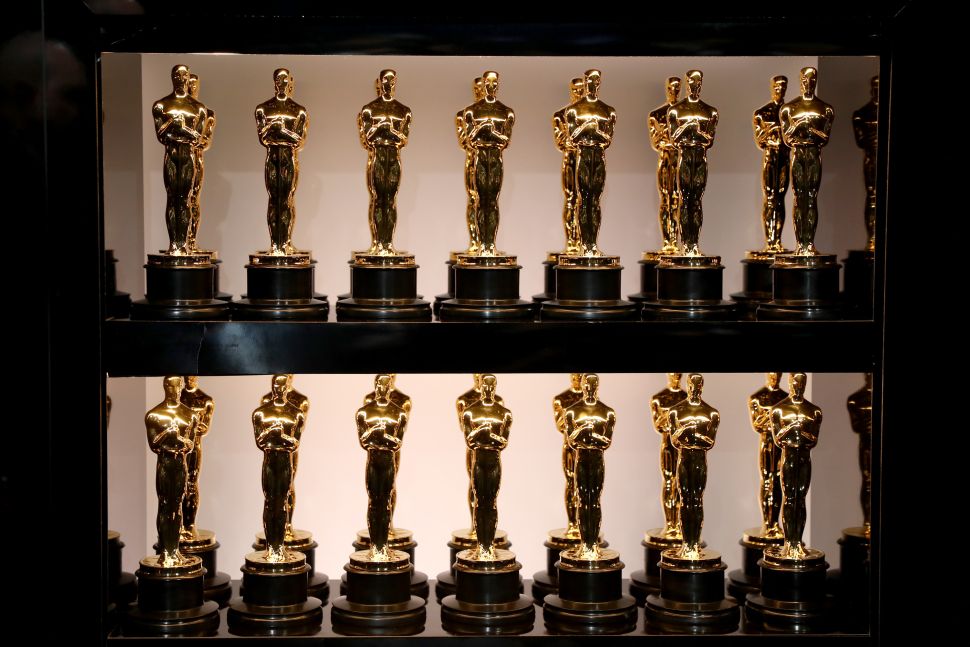 През 1994 г. Голдбърг е първата жена – соло водещ на оскарите. Прави това отново през 1996, 1999 и 2002 г.. Всичките й четири изяви са приети добре от критиците и публиката. Сред най-силните й изпълнения на сцената на наградите са откриването й с костюм в стила на "Мулен Руж", както и преобразяването й в кралица Елизабет от династията на Тюдорите в годината, когато Кейт Бланшет изигра популярния исторически образ.